The week-long Last Frontier Theatre Conference is held every Summer in Valdez, Alaska. It draws a majority of its participants from Alaska, but each year there are also attendees from the rest of the country and beyond.
Just out from Focus Publishing:
Receive 35% off the regular price if purchased directly from the Focus Bookstore.
Offer available now until 5/31/2013. Discount Code: ALASKA
Regular Price: $14.95 SALE PRICE: $9.72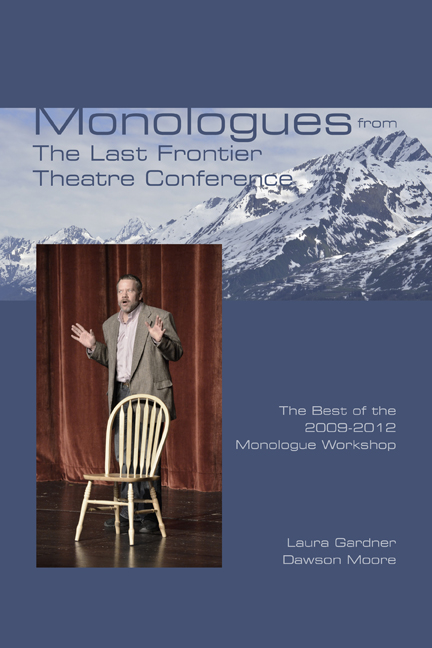 For questions about the Conference, contact coordinator Dawson Moore.